Silver Partner Bitdefender
-
5.0

out of

5

based on

2

votes
NEWS

Micropro begins the month of May 2019 by becoming Bitdefender's Silver Partner. This means that Micropro has the technical and commercial skills to offer you the best Bitdefender security solutions with the most effective advice and monitoring.
Micropro is also in direct contact with all Bitdefender departments to quickly answer questions and problems of any kind that you would like to tell us.
Keep in mind that you can easily benefit from evaluation versions for all Bitdefender products, to better ensure that they meet your needs and appreciate their performance. Because beyond the simple functions of antivirus, it is possible to have products with much higher possibilities in terms of security against all the new threats that appear every day.
NEWS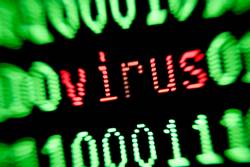 In terms of security, it is important to have a good antivirus.
There are high-performance professional solutions suited to business networks.
But do not neglect home computers and other devices often found in homes such as tablets and mobile phones.
Bitdefender offers the Total Security edition whose specialists recognize the qualities.
To make sure, it is possible to read the article of press-citron.net.
Veeam Backup for Microsoft Office 365
-
5.0

out of

5

based on

2

votes
NEWS
Veeam Backup for Microsoft Office 365
Microsoft offers a wide range of powerful services as part of Office 365. But the full backup of your Office 365 data is not part of it.
Veeam® Backup for Microsoft Office 365 eliminates the risk of losing access to and control of your Office 365 data (including Exchange Online, SharePoint Online, and OneDrive for Business). Your data is always hyper-available and protected.
NEWS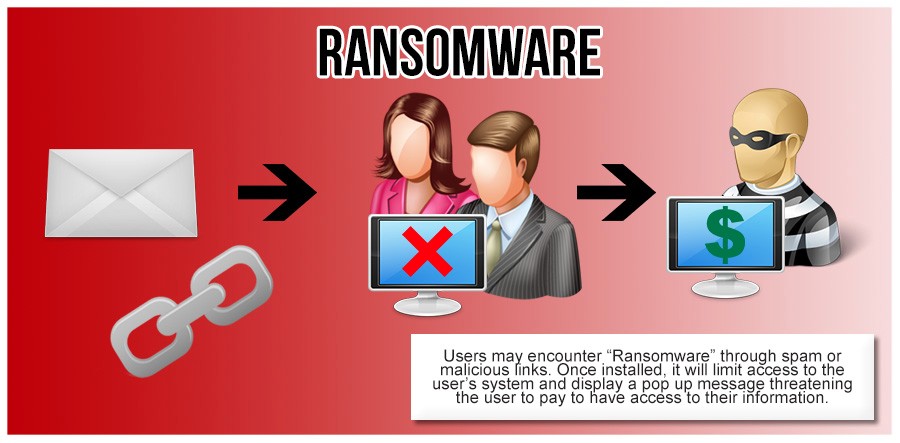 HAVE YOU BEEN THE TARGET OF A RANSOMWARE? HAVE YOU HEARD THIS GROWING THREAT? WHAT IS IT ABOUT ?
You receive an email that comes from an unknown or appears to come from one of your contacts. The text prompts you to open a file that is attached. It can be a Word or Excel file or something else. If you have the misfortune to open this file, it triggers a system that will encrypt all your data files contained on your computer. These files will no longer be visible. To decrypt them and be able to access them again and read them, you will be asked to pay a "ransom" to the "abductor" via a payment on a website.
Today no antivirus protects you against this type of attack. But one of our publishers has just released a specific anti-ransomware product. To know more...
Go to our "Security-Antivirus" page.