Petya Ransomware
-
4.0

out of

5

based on

4

votes
NEWS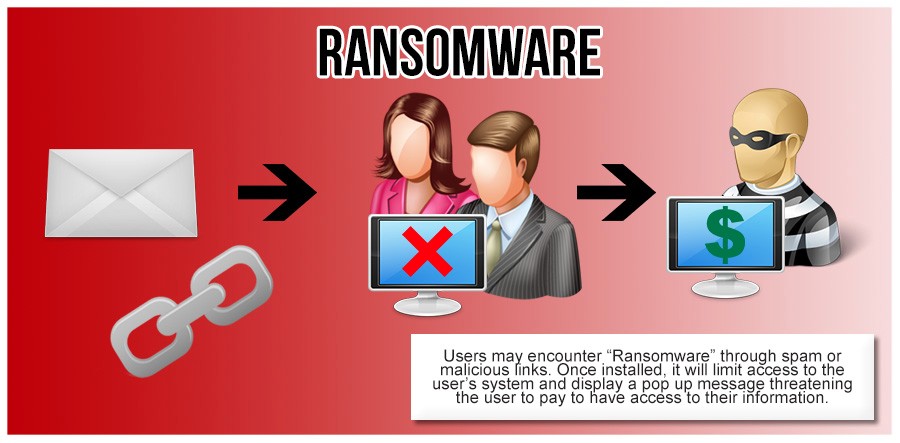 AFTER WANACRYPT HERE NOW PETYA, RANSOMWARE ATTACKS ARE ENHANCED
This morning, many businesses around the world were hit by a new Petya-esque ransomware attack. Tens of thousands of infections have been reported globally, just one month after the WanaCrypt0r outbreak.
Affected machines can extend the infection to the entire network to which they are connected.
Is your company protected from this kind of threat ?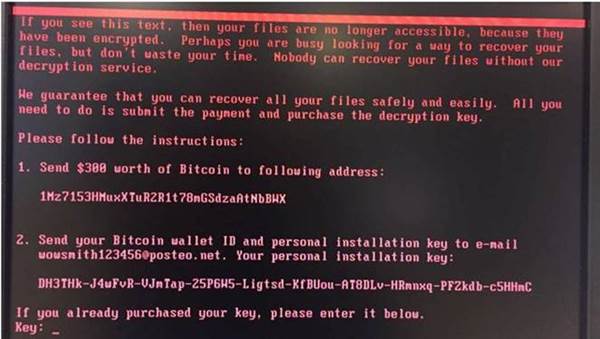 This Petya-esque ransomware is more powerful, professional and dangerous than last month's WanaCrypt0r attack and uses the same EternalBlue exploit to target vulnerabilities in Microsoft's operating system. However, this ransomware uses a MBR (Master Boot Record) locker, which prevents the computer from restarting. The attack can spread laterally, infecting several systems within the organization. It does not have a destruction switch like WanaCrypt0r, so there is no simple end to the epidemic.
Customers using Malwarebytes Endpoint Security are protected against this specific ransomware variant. This anti-ransomware technology uses a dedicated real-time detection and blocking engine that constantly monitors ransomware behaviors such as those seen during this latest attack.
MICROPRO markets professional solutions MALWAREBYTES, do not hesitate to contact us for more information.