NEWS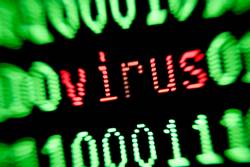 In terms of security, it is important to have a good antivirus.
There are high-performance professional solutions suited to business networks.
But do not neglect home computers and other devices often found in homes such as tablets and mobile phones.
Bitdefender offers the Total Security edition whose specialists recognize the qualities.
To make sure, it is possible to read the article of press-citron.net.