NEWS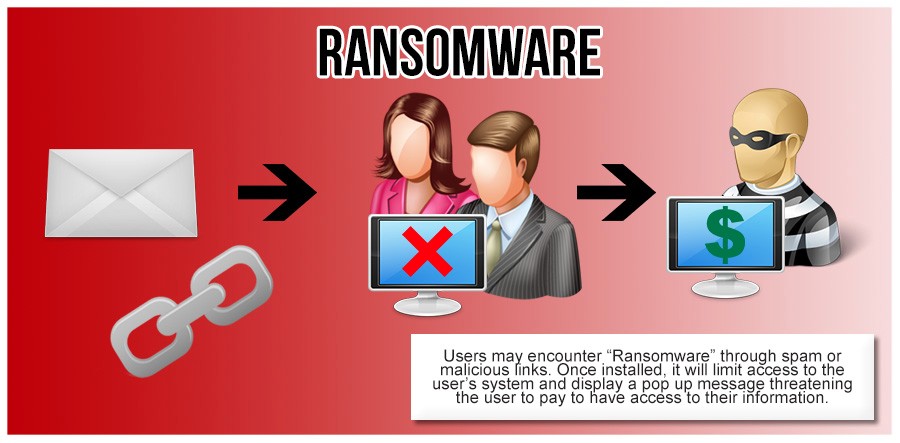 HAVE YOU BEEN THE TARGET OF A RANSOMWARE? HAVE YOU HEARD THIS GROWING THREAT? WHAT IS IT ABOUT ?
You receive an email that comes from an unknown or appears to come from one of your contacts. The text prompts you to open a file that is attached. It can be a Word or Excel file or something else. If you have the misfortune to open this file, it triggers a system that will encrypt all your data files contained on your computer. These files will no longer be visible. To decrypt them and be able to access them again and read them, you will be asked to pay a "ransom" to the "abductor" via a payment on a website.
Today no antivirus protects you against this type of attack. But one of our publishers has just released a specific anti-ransomware product. To know more...
Go to our "Security-Antivirus" page.