Ransomware 2021
-
5.0

out of

5

based on

1

vote
NEWS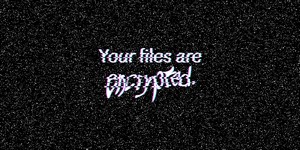 Ransomware is back.
They appeared on computer networks from 2017. They were then somewhat forgotten when parades were put in place. But with the resurgence of teleworking and mobility, they are making a comeback.
Recent news reports of serious ransomware attacks. As a result, Dax hospital had to operate in slow motion, with all patient records encrypted.
Sophisticated organizations go so far as to rent their ransomware to allow hackers to launch targeted attacks. Thus the police were able to arrest Egregor's team in Kiev, Ukraine, which was involved in this activity.
The threat is therefore very serious and no one is immune from this type of attack. It is essential to have a security system in place to prevent such threats.
To learn more about protection against ransomware, we invite you to follow this presentation from our partner Veeam.